EPA announces President's Environmental Youth Award (PEYA) Winners for 2016
This program recognizes outstanding environmental stewardship projects by K-12 youth. These students demonstrate the initiative, creativity, and applied problem-solving skills needed to tackle environmental problems and find sustainable solutions.
Fifteen projects are being recognized this year, from 13 states: California, Colorado, Connecticut, Florida, Nebraska, New Jersey, Michigan, Pennsylvania, South Carolina, Texas, Utah, Virginia, and Washington.

Each year the PEYA program honors environmental awareness projects developed by young individuals, school classes (kindergarten through high school), summer camps, public interest groups, and youth organizations.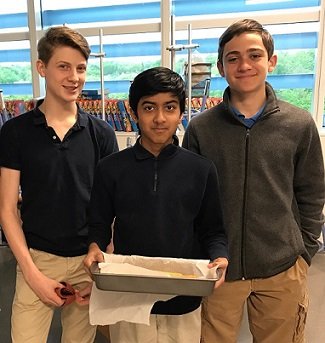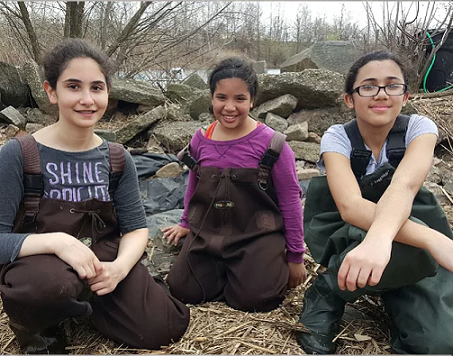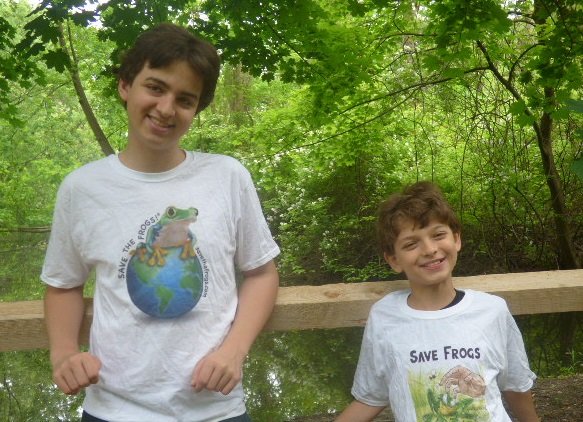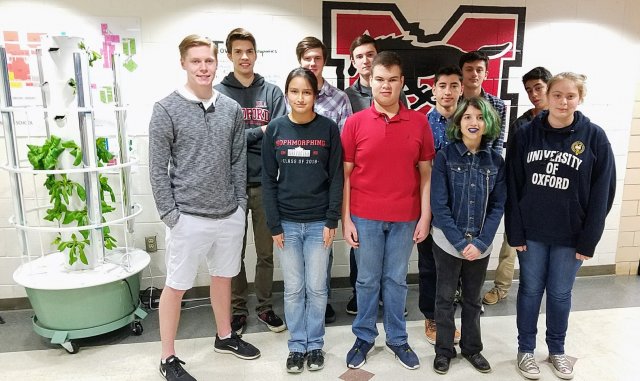 .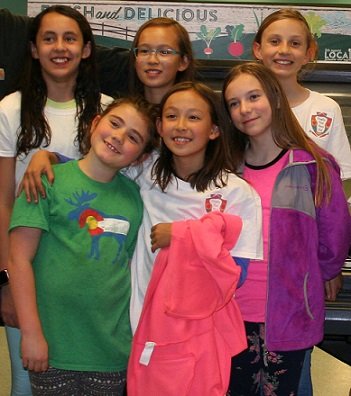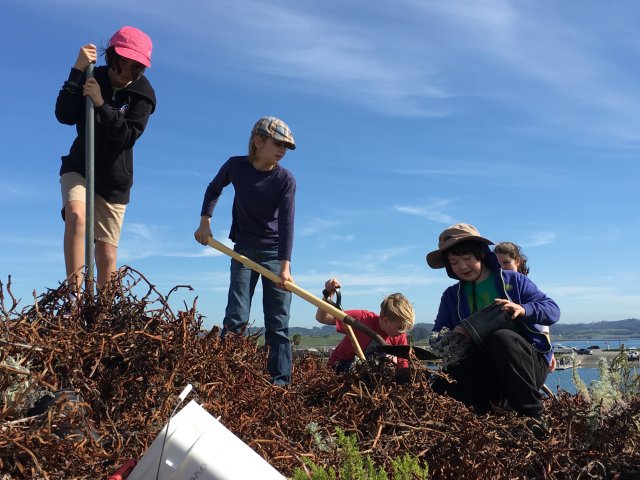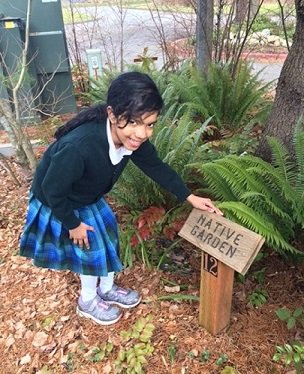 a
Read about the 2016 winners, just announced!
Source: U.S. EPA